_______________________________________________________________________
A personal project created to reveal the symbolic essence of each sign
•   •   •   •   •   •   •   •   •   •   •   •   •   •   •   •   •   •   •   •   •   •   •   •   •   •   •   •   •   •   •   •   •   •  
Aries has no problems burning bridges if it means moving forward and personal growth.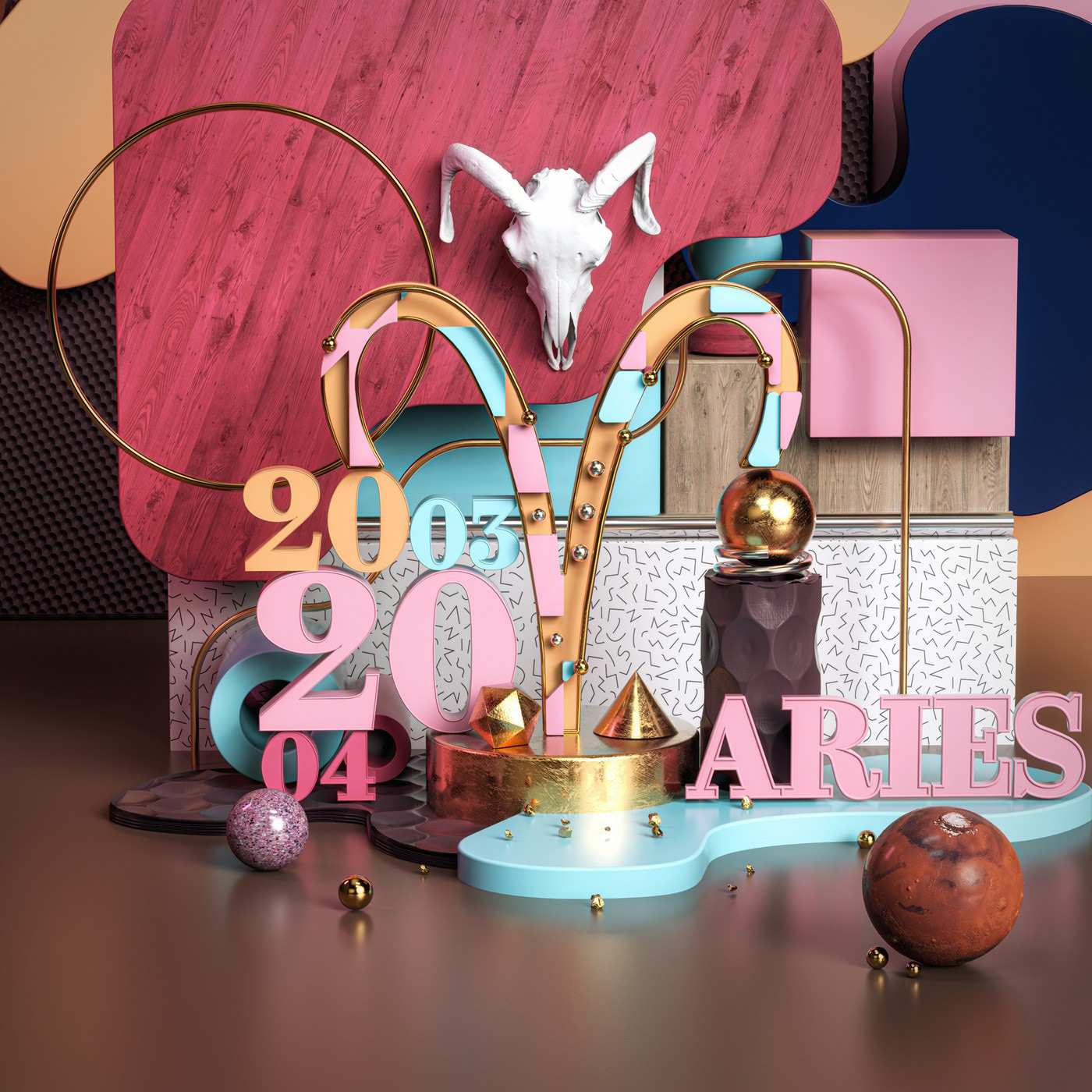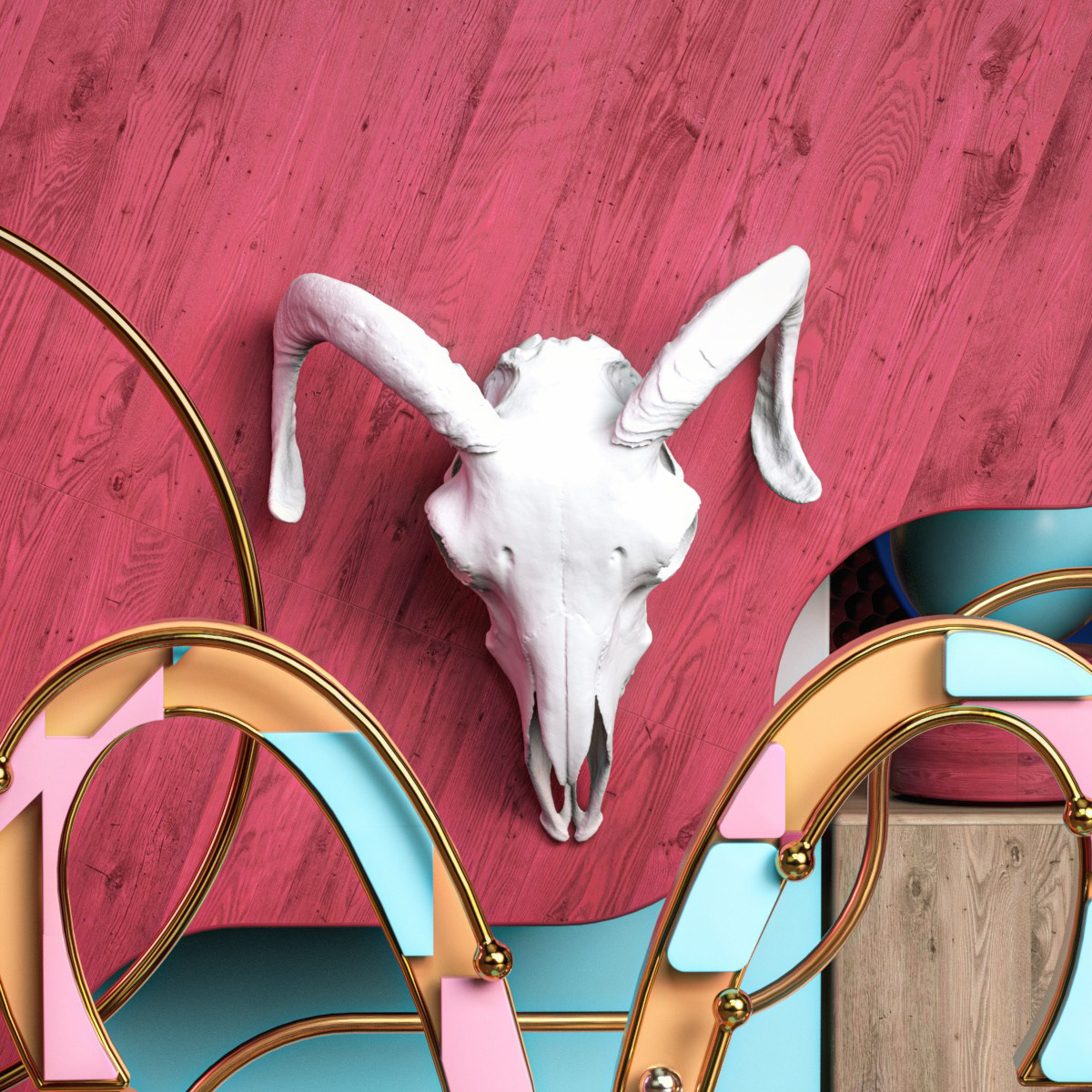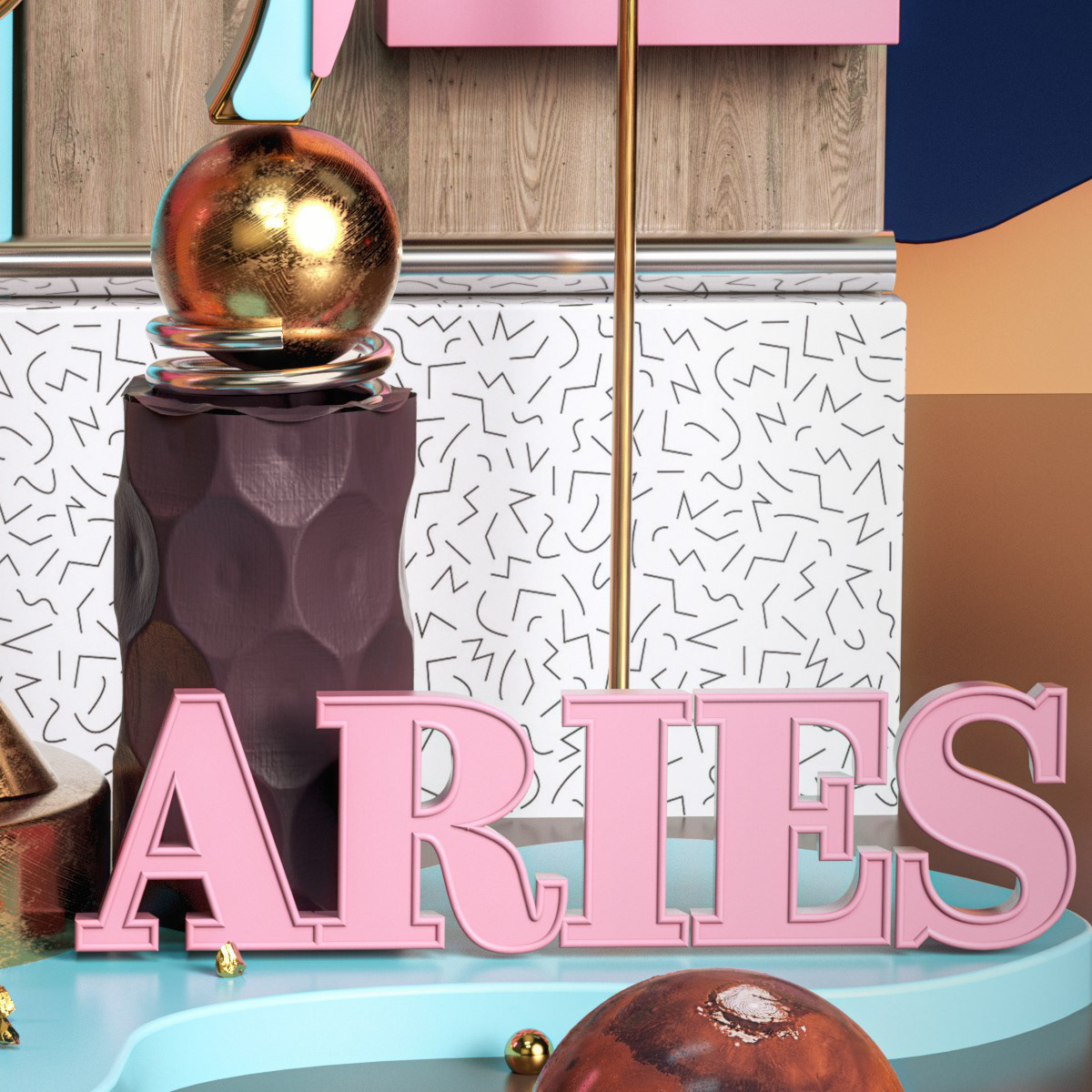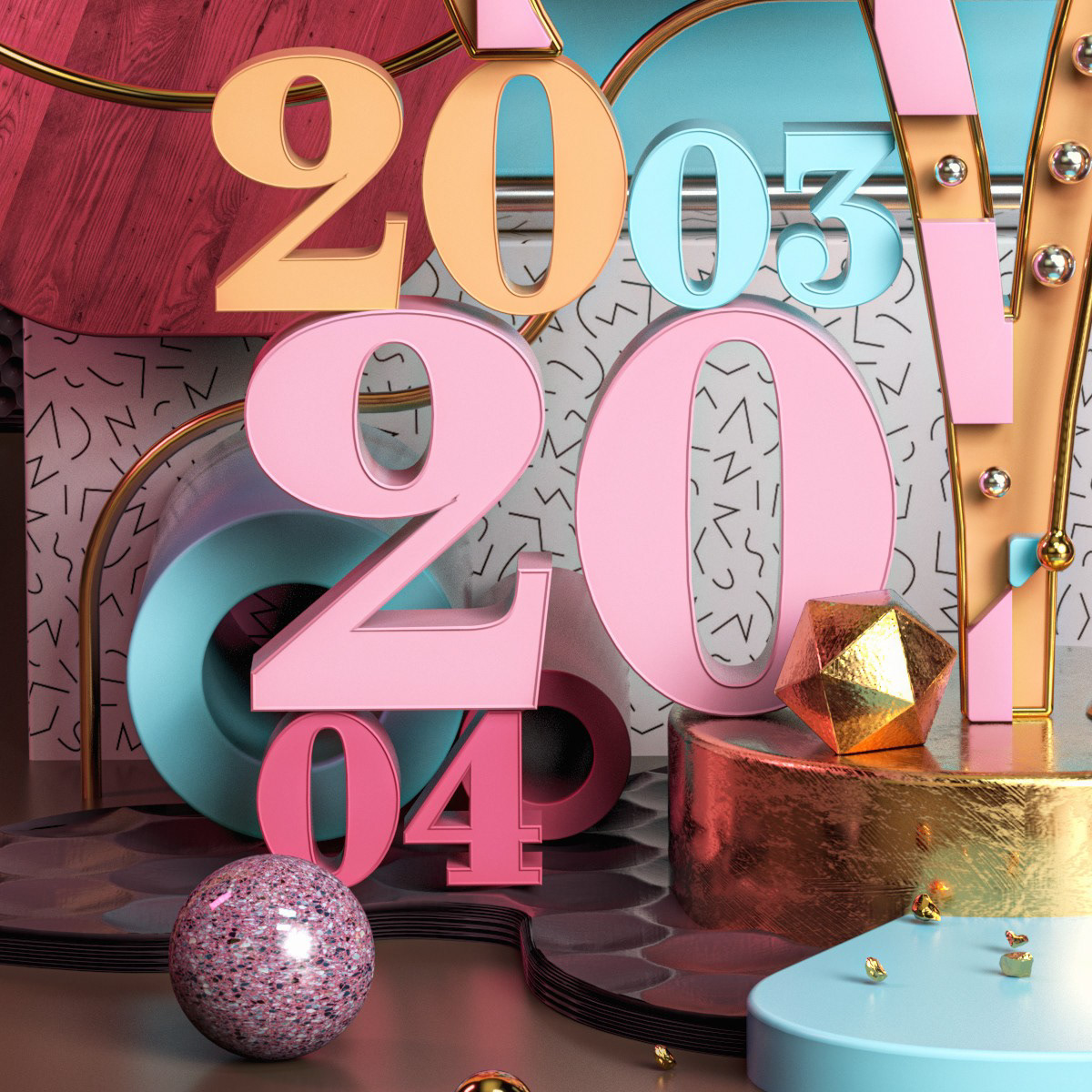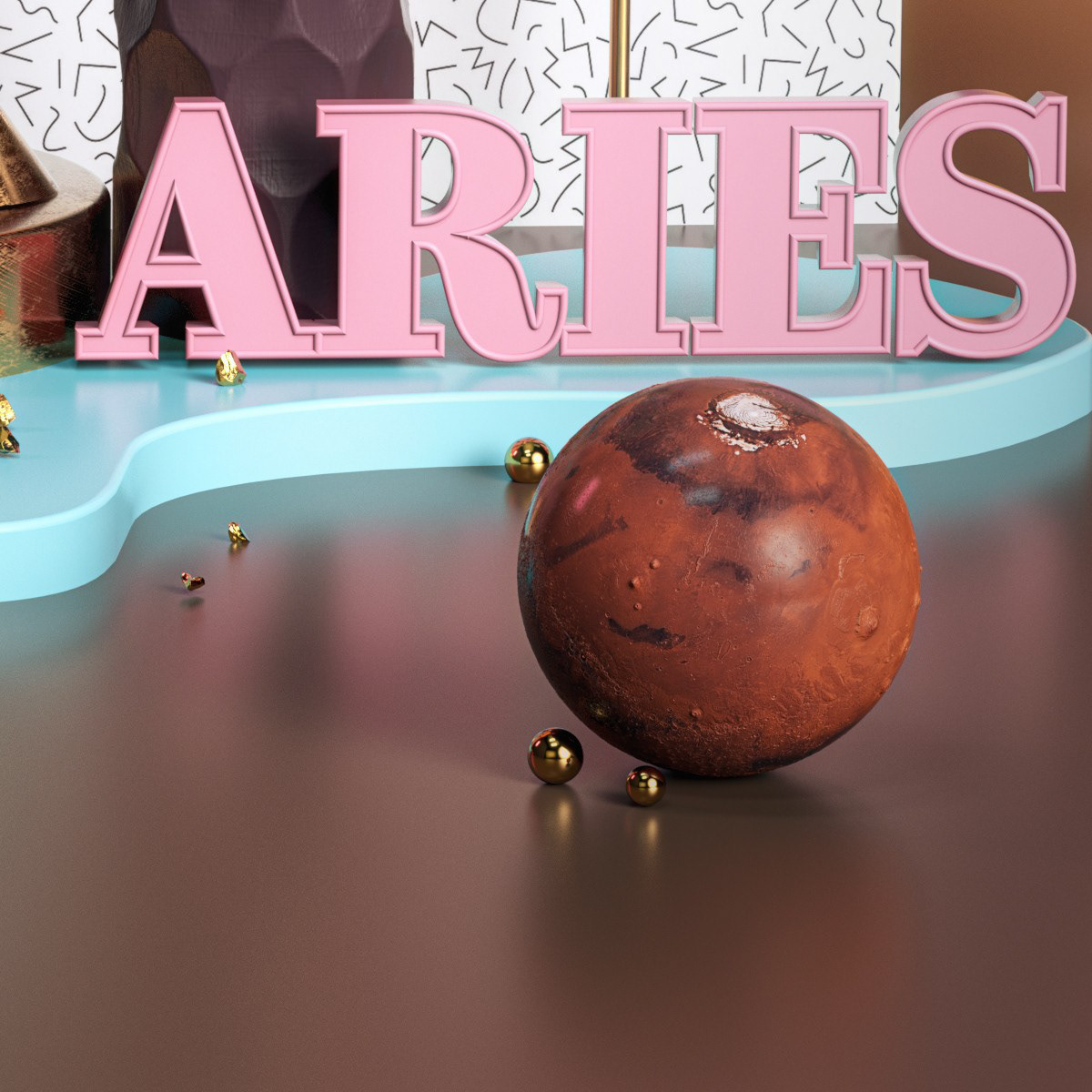 Taurus are famous for their subborness, but there's more to them then that... there a bit of dark horse. Ruled by the planet Venus, they share her traits of beauty, artistry, hedonism and a love of luxury and comfort.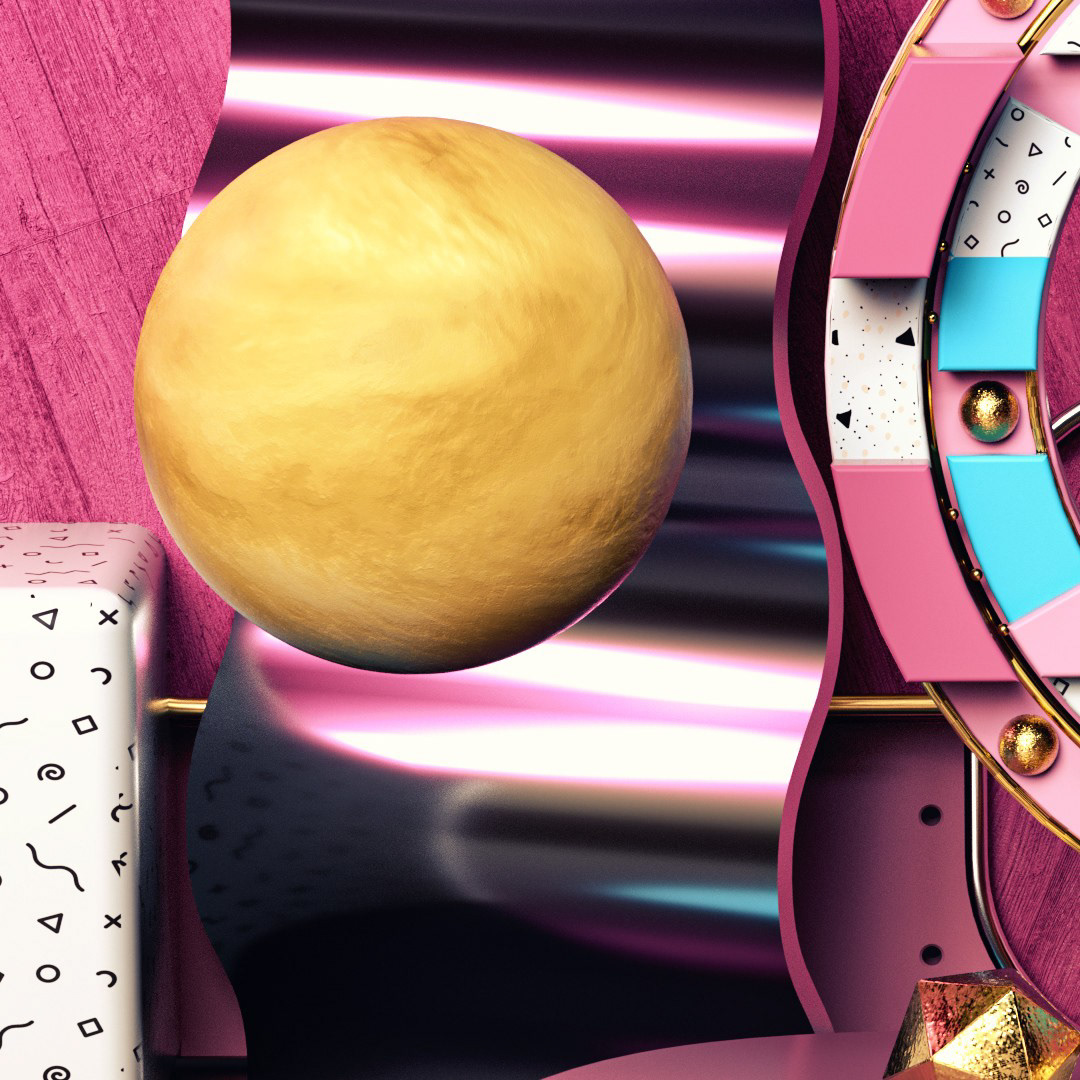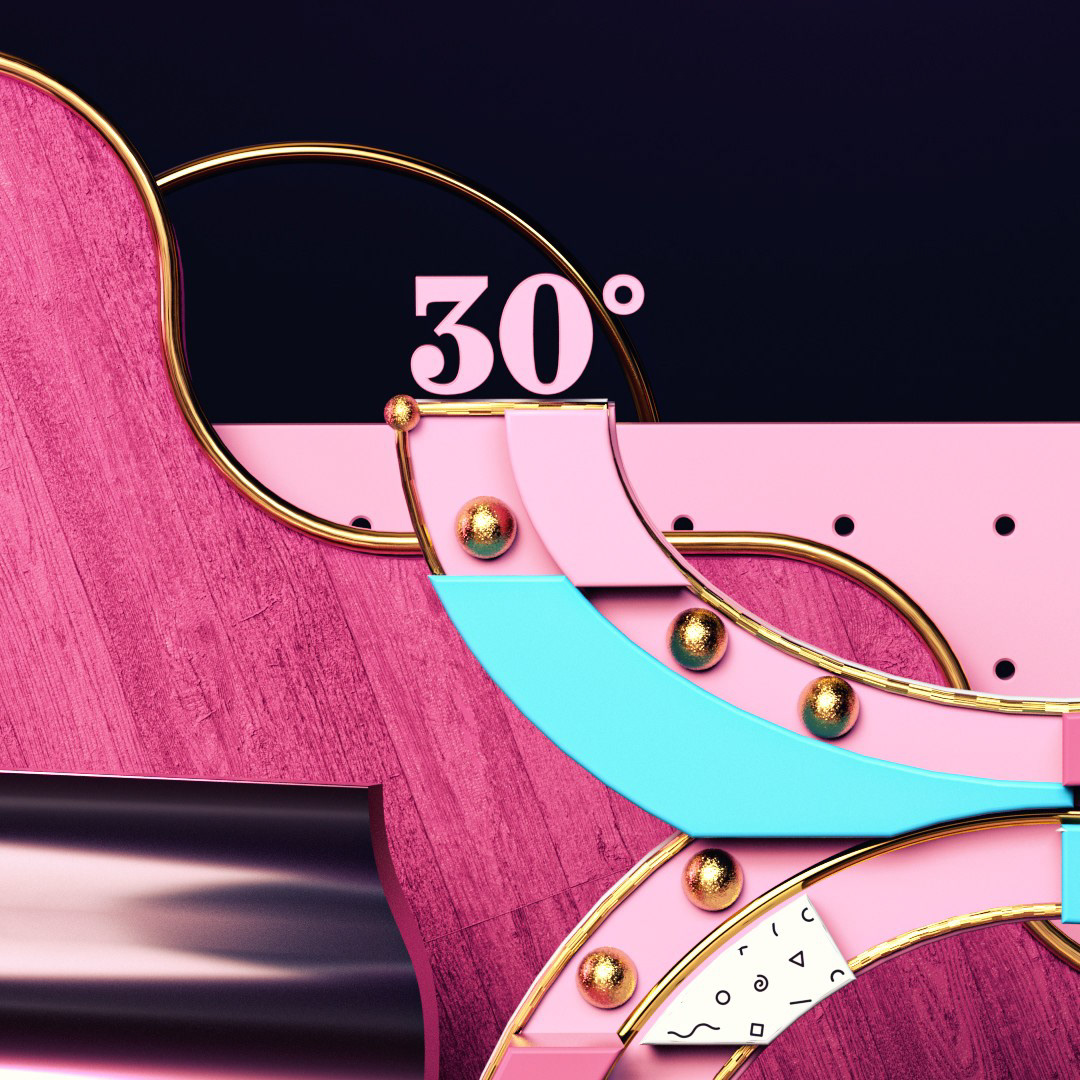 Expressive and quick-witted, Gemini represents two different personalities in one and you will never be sure which one you'll face.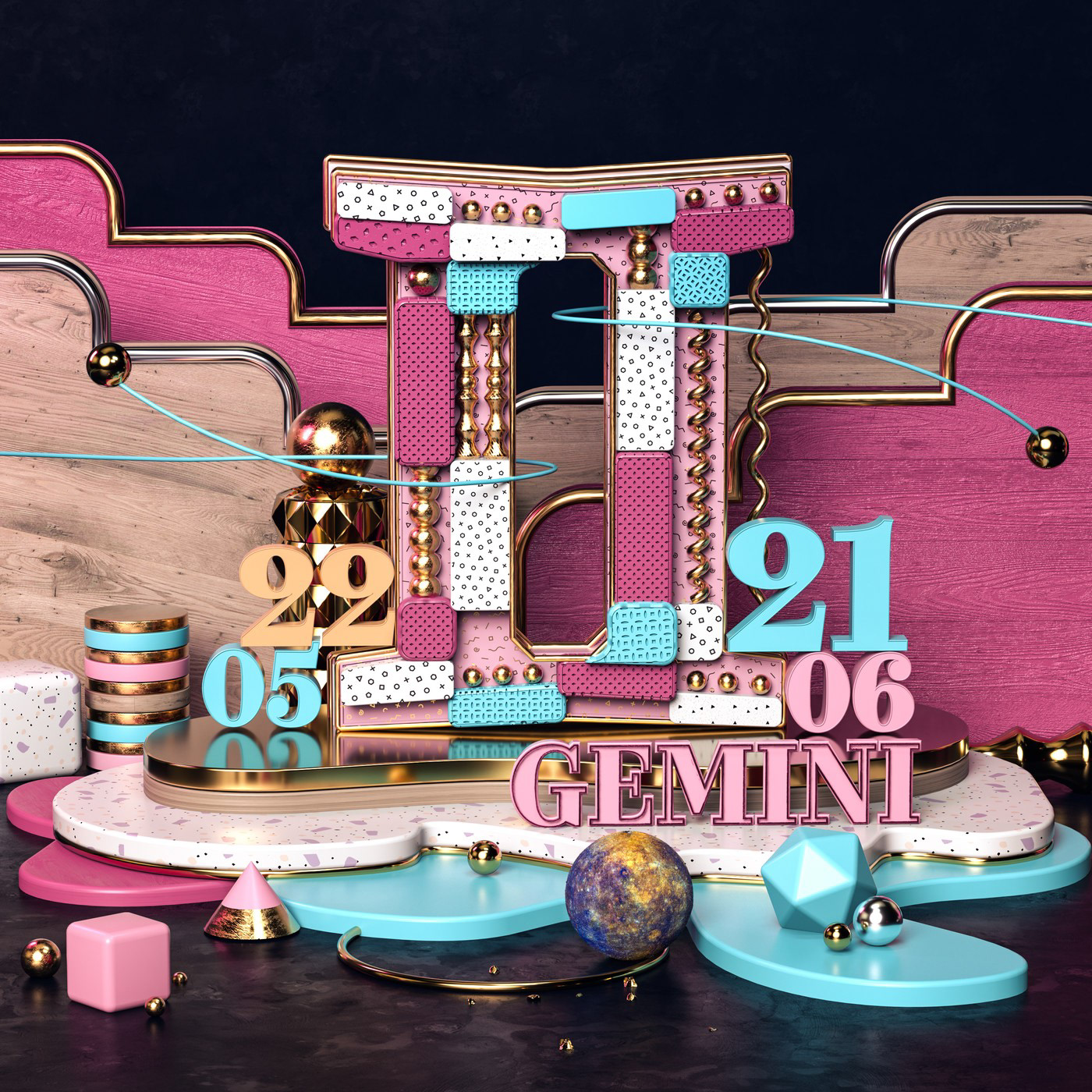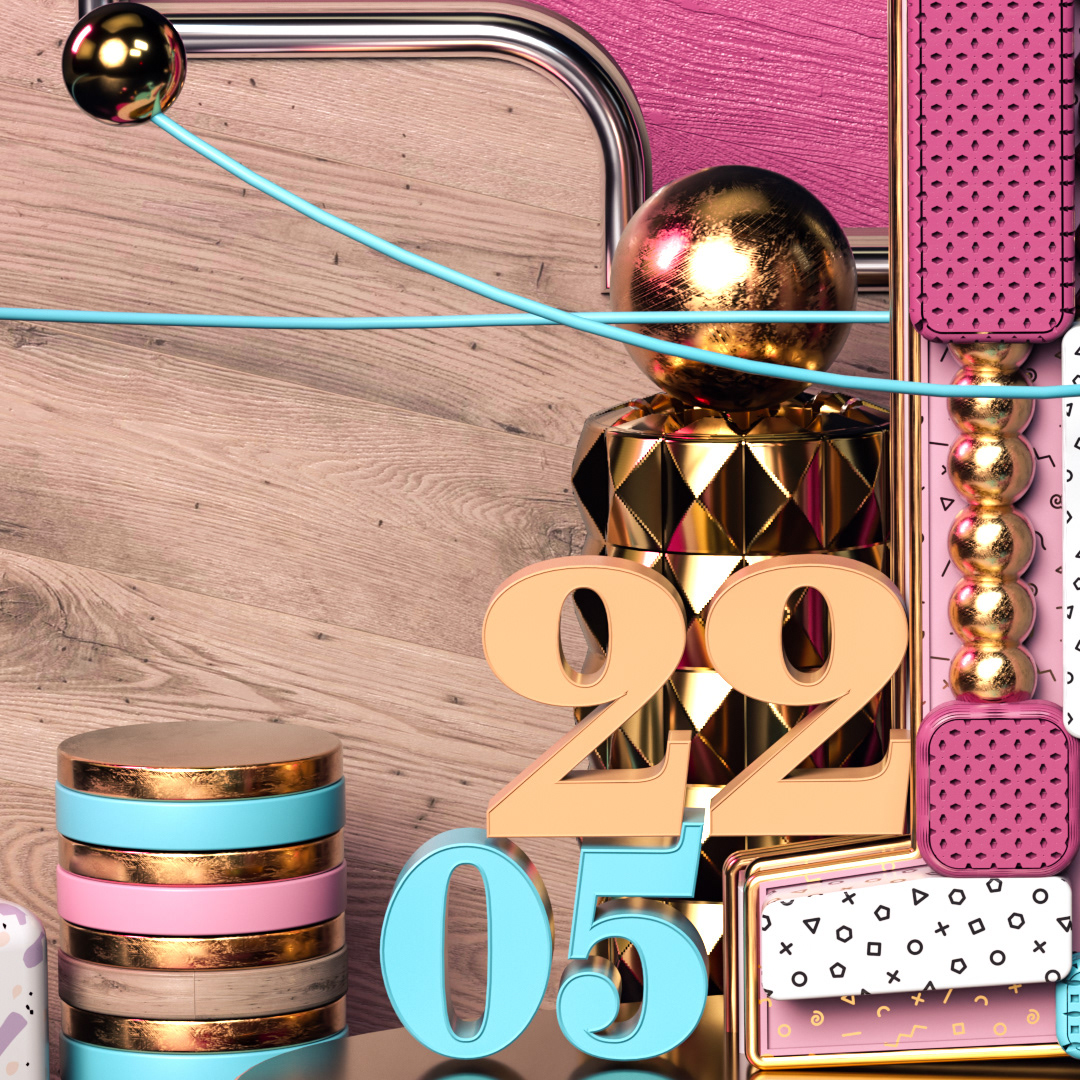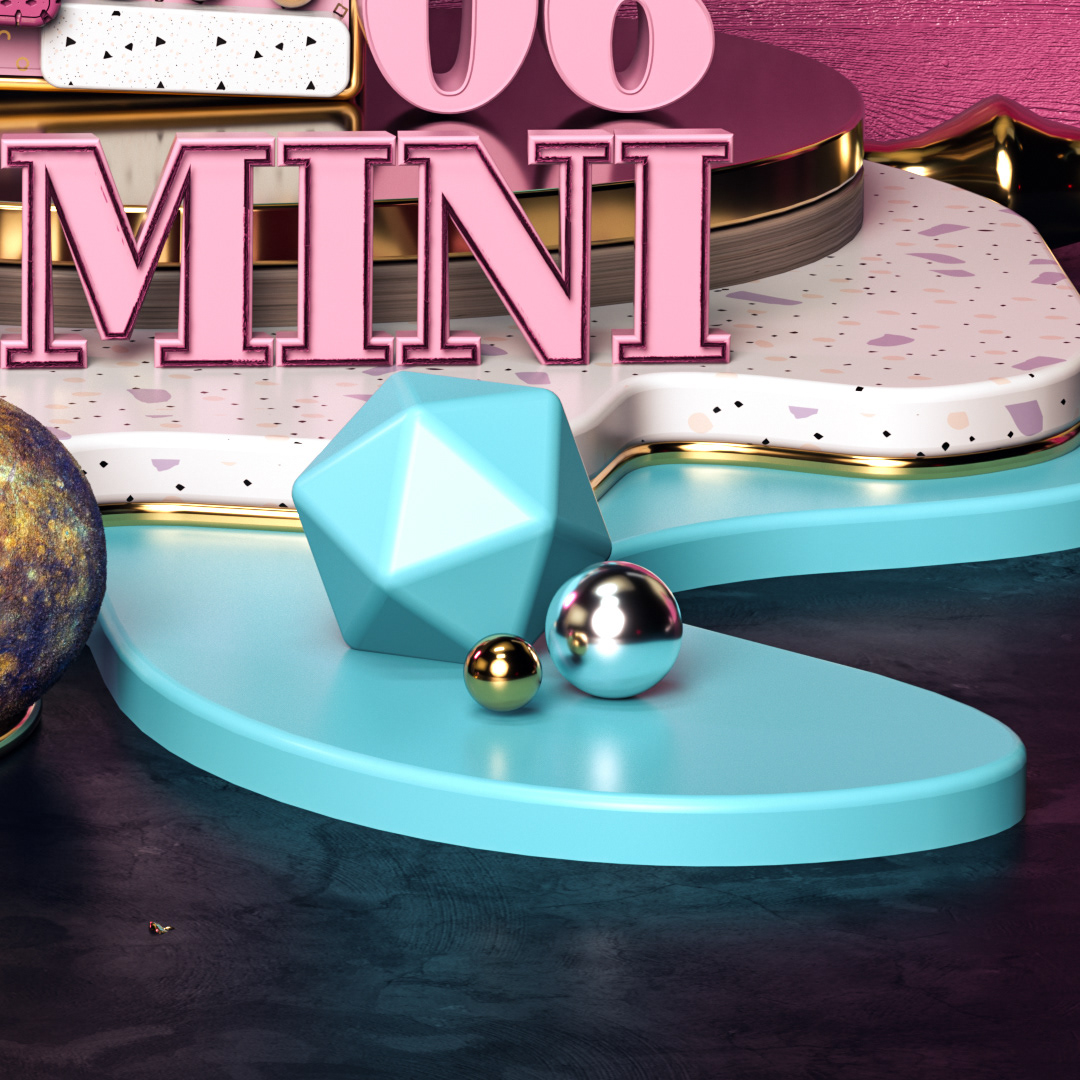 Cancer is a receptive and highly sensitive sign, known for their traits like loyalty and emotional depth.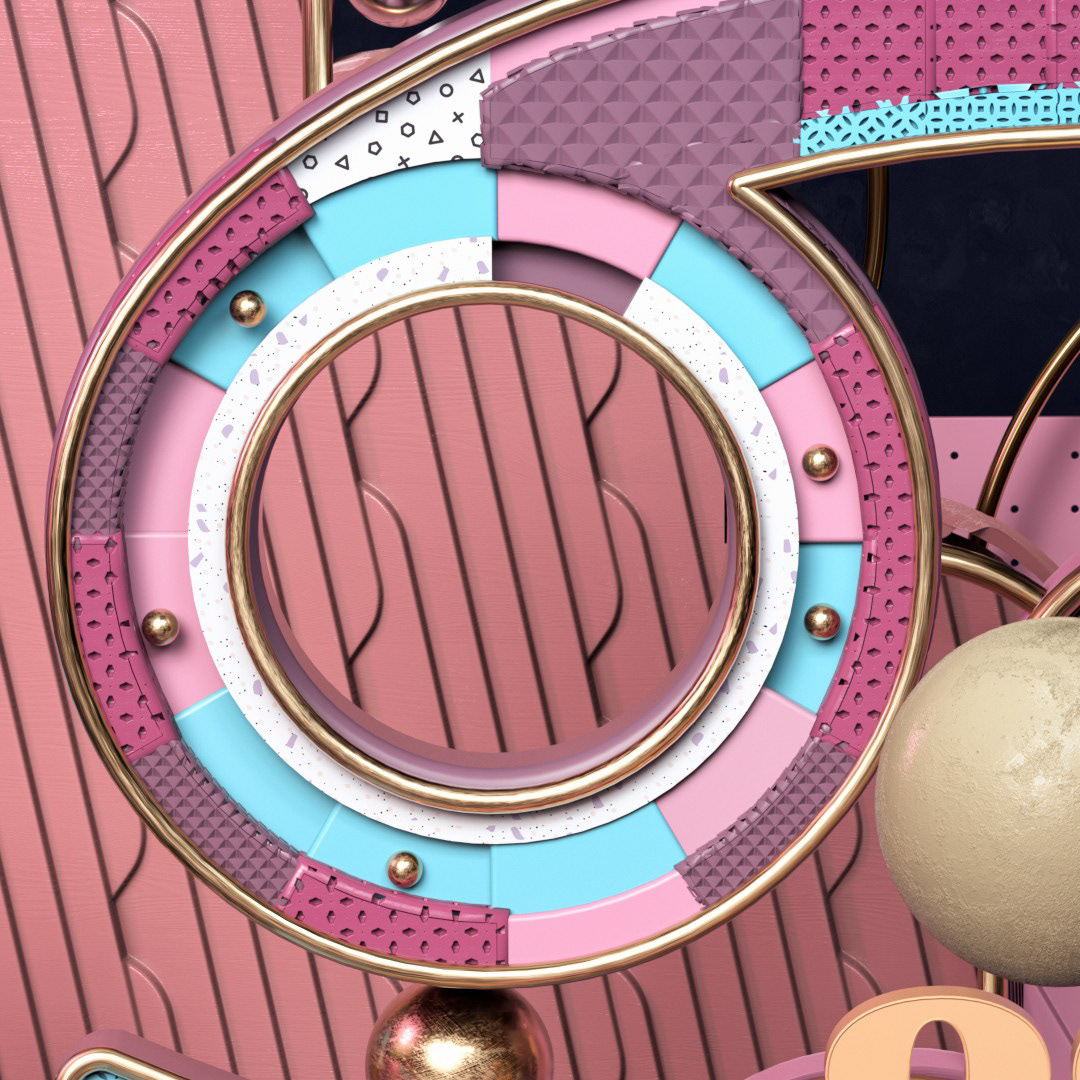 Although Leo is the most loyal individual, their loyalty will cost you if you cross the line.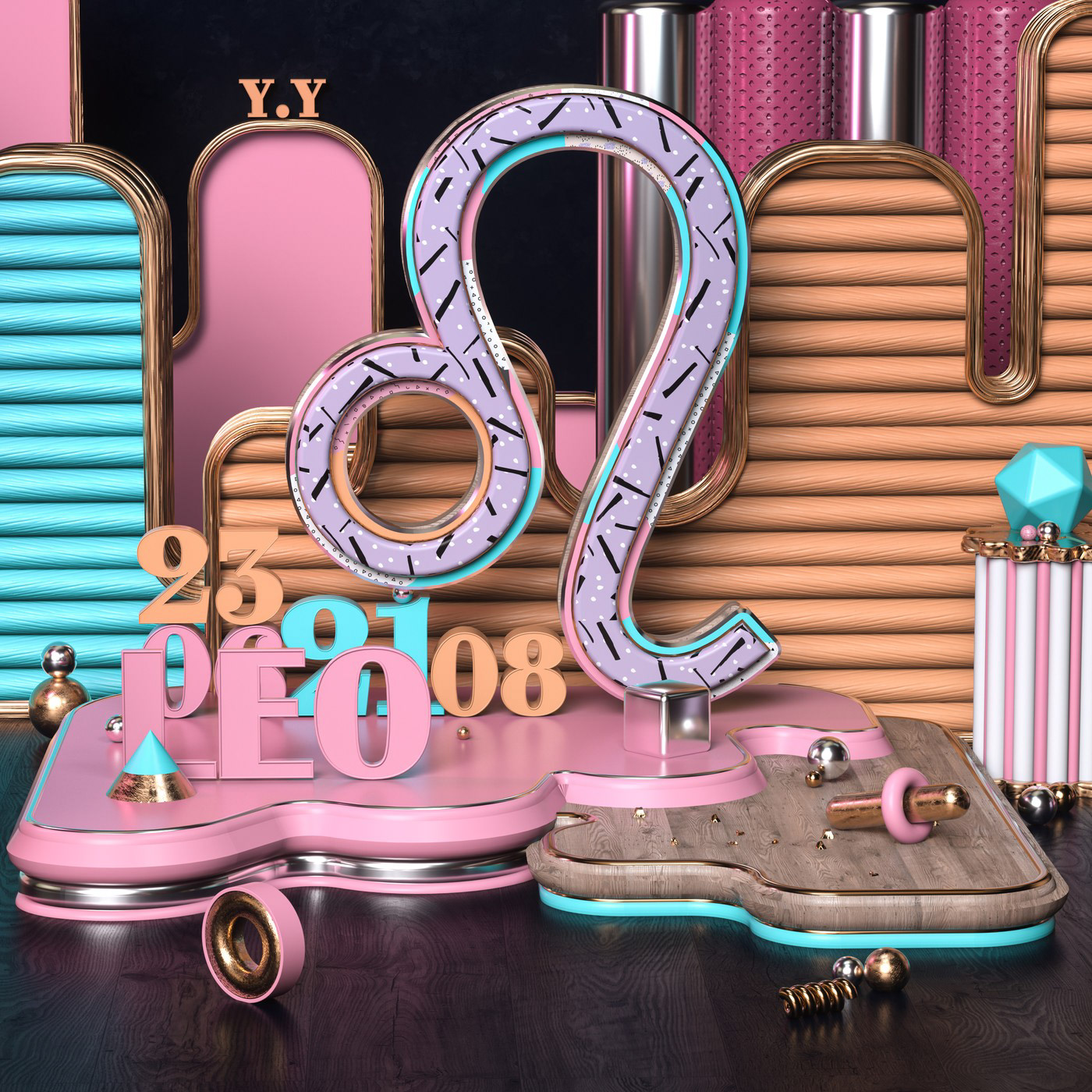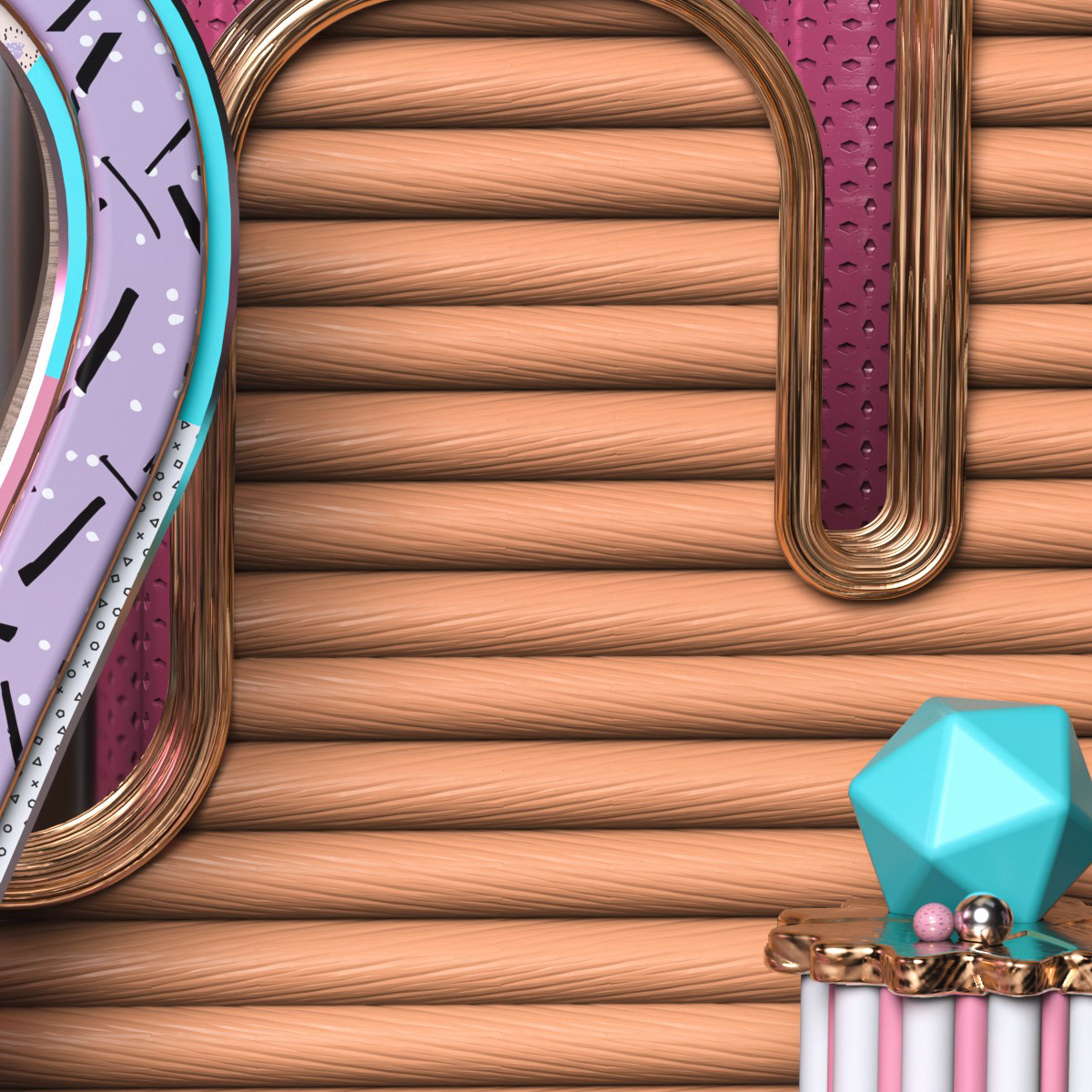 Virgos are always paying attention to the smallest details and their deep sense of humanity makes them one of the most careful signs.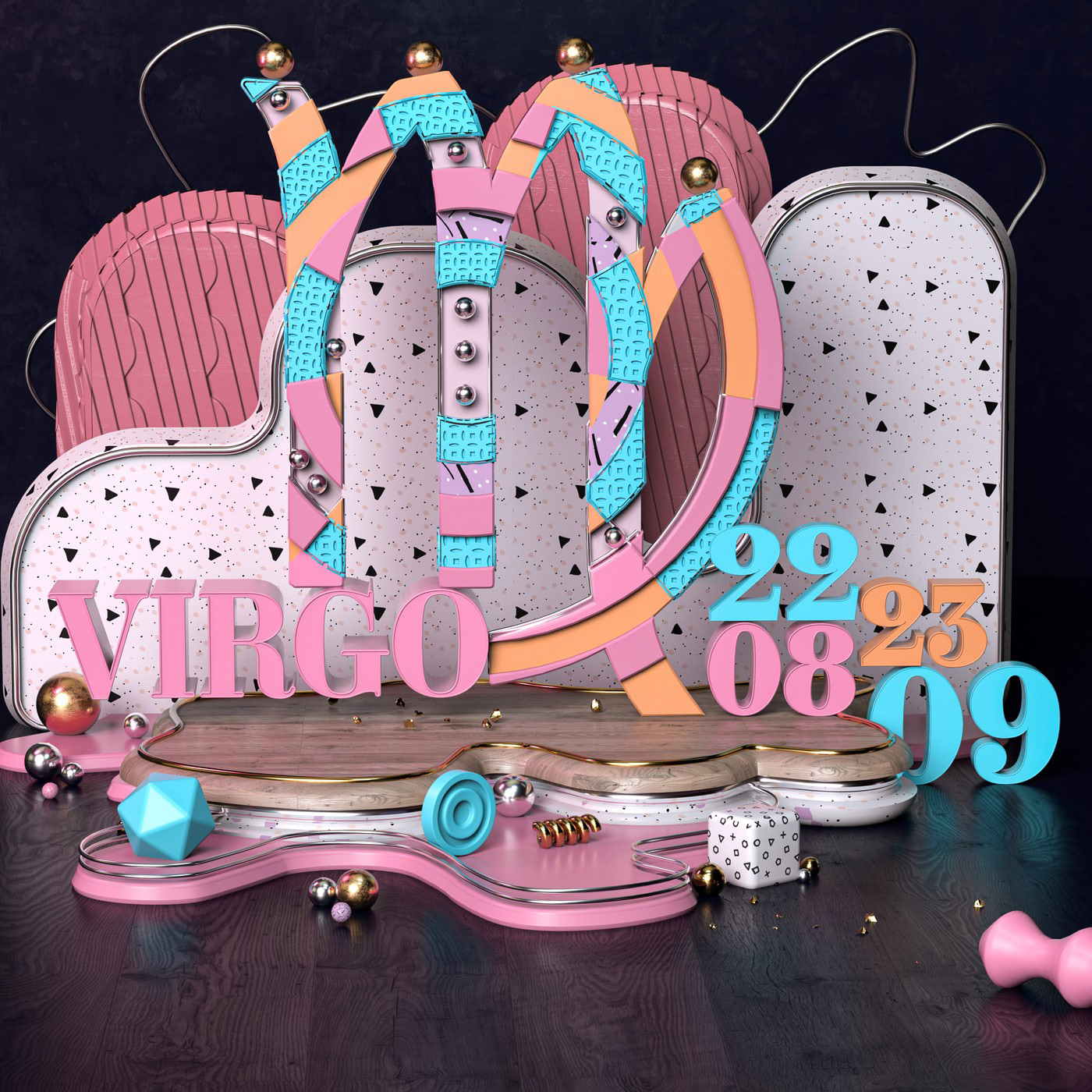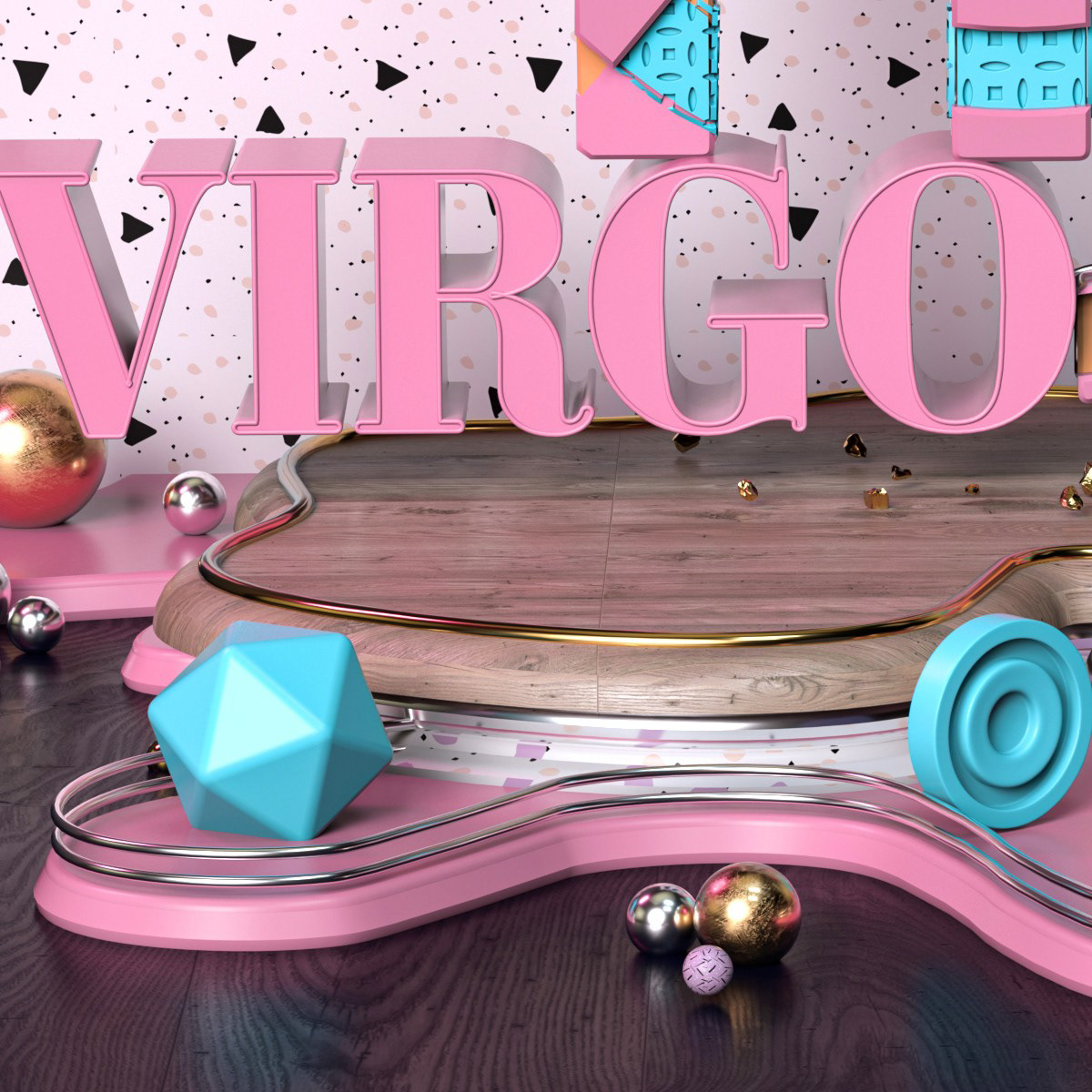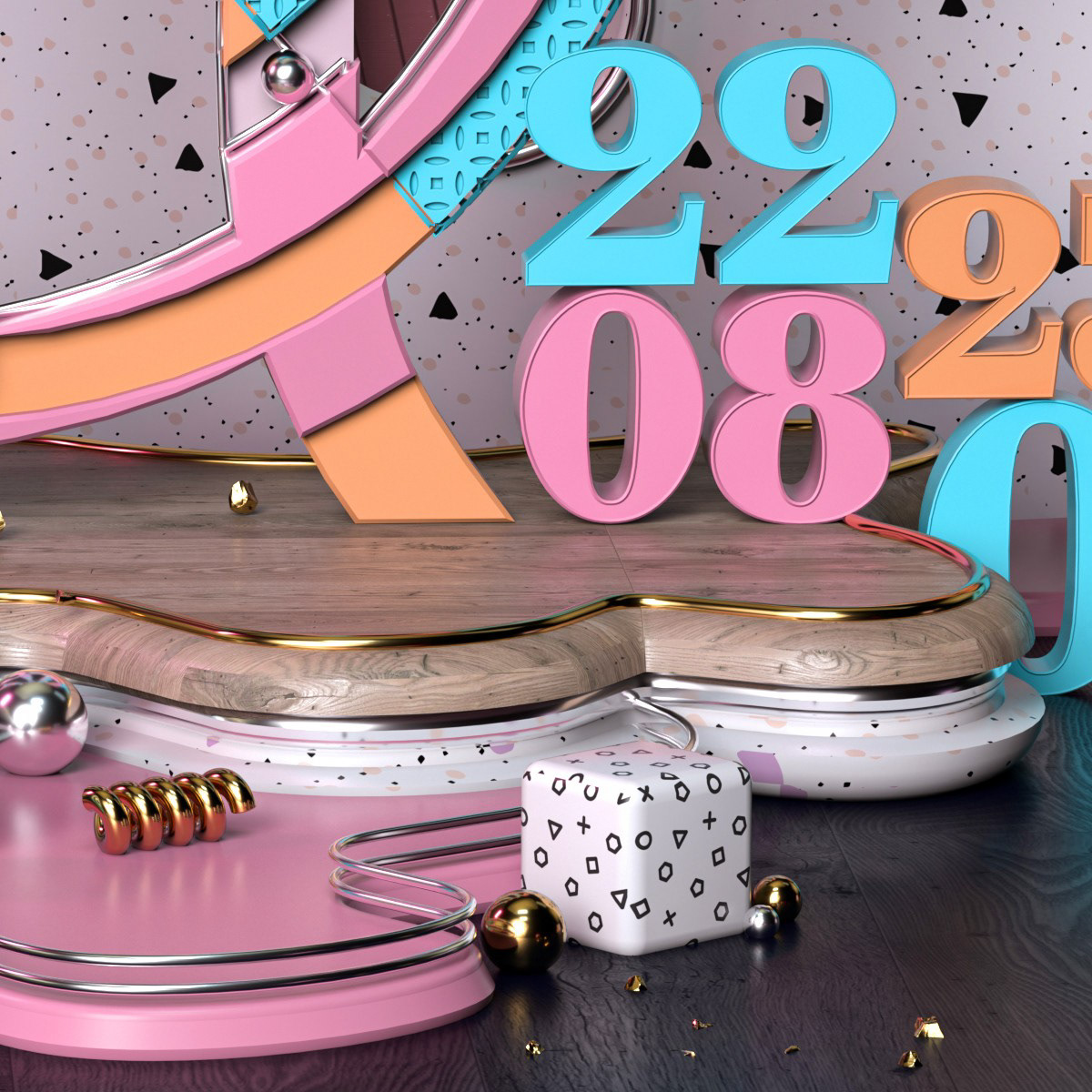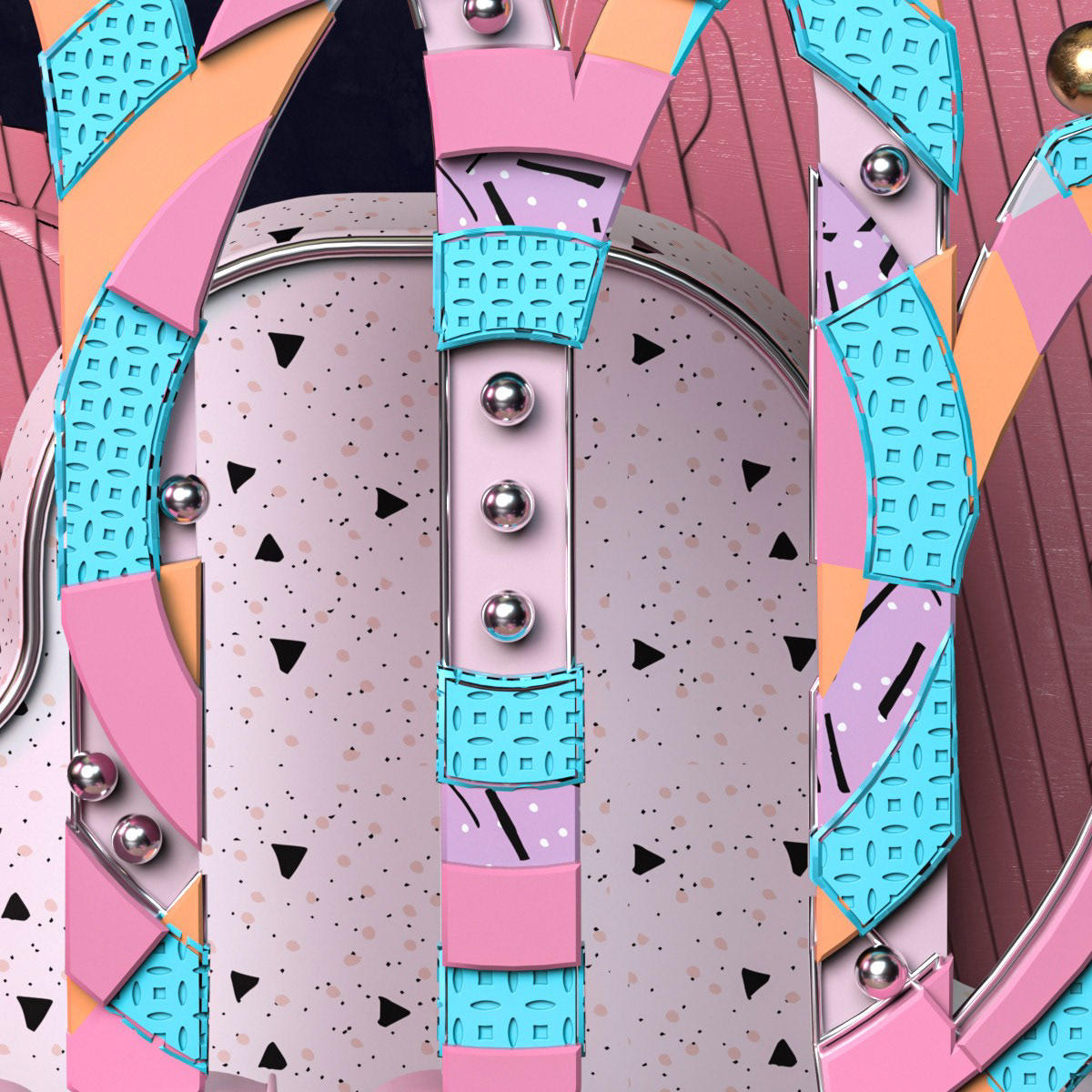 •   •   •   •   •   •   •   •   •   •   •   •   •   •   •   •   •   •   •   •   •   •   •   •   •   •   •   •   •   •   •   •   •   •  
•   •   •   •   •   •   •   •   •   •   •   •   •   •   •   •   •   •   •   •   •   •   •   •   •   •   •   •   •   •   •   •   •   •